Ready to Transform Your Brand from Meh to Wow?
Schedule a meet with our Marketing Wizards and Let Us Show You How!
How We Boost Your Startup Success?
You possess a brilliant idea, exceptional product, and a skilled team. Yet, to thrive in the competitive market, a proficient marketing partner is essential. Enter My Big Brand Story: experts in B2C/B2B marketing, startup-focused brand consulting, and tailored end-to-end marketing solutions.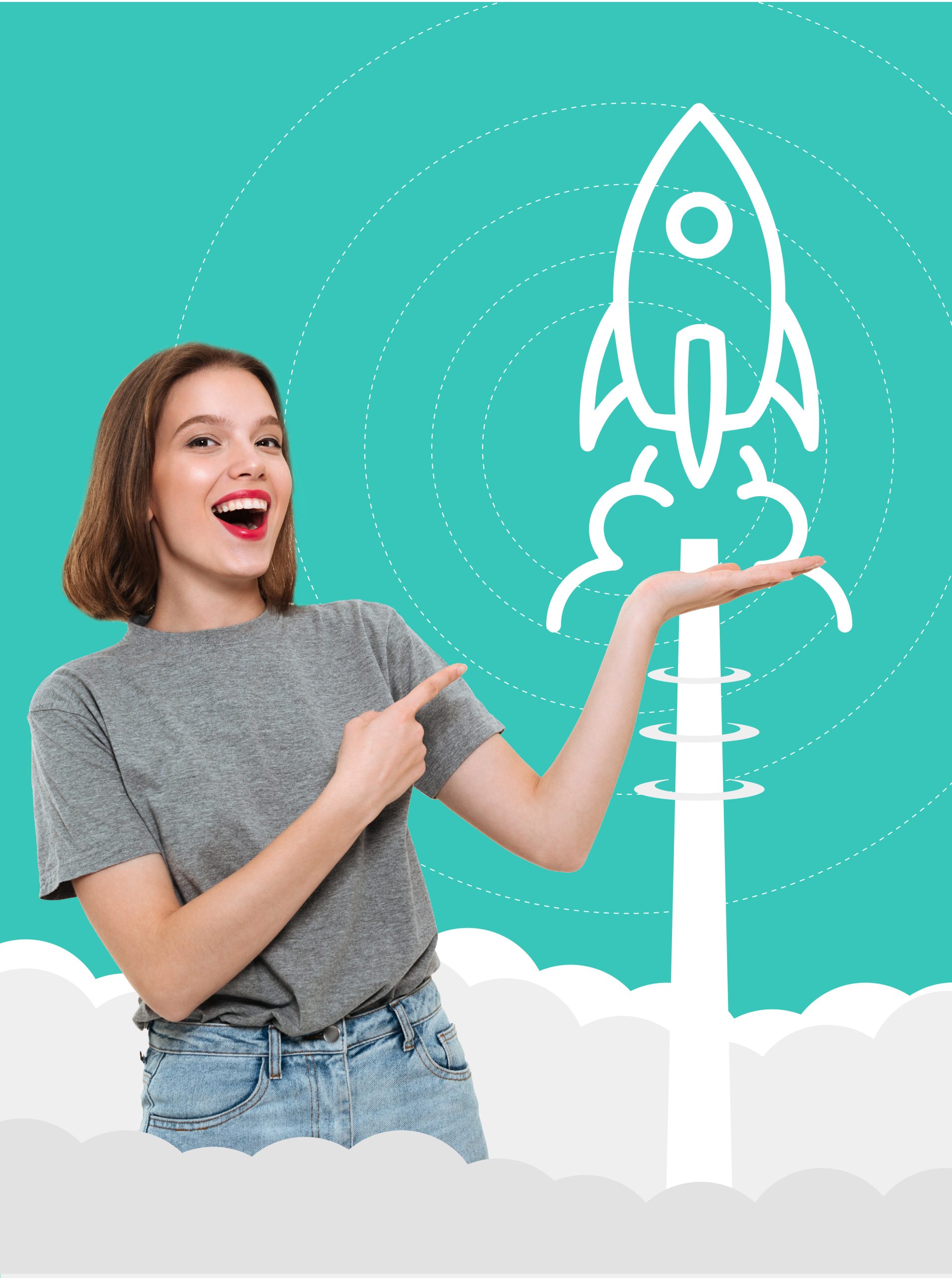 Crafting a Powerful Brand Story
Starting a startup is exciting, but success requires more than a great product and team. My Big Brand Story specializes in crafting unique brand identities, connecting emotionally with your audience, and setting you apart from competitors.
Our Holistic Approach
We offer a comprehensive marketing strategy tailored to your specific goals, demographics, and market segments. Our creative storytelling ensures a consistent brand message across online and offline platforms, captivating your audience.
Online and Offline Synergy
Our expertise spans both digital and traditional marketing, leveraging social media, SEO, PPC, and offline methods like print media and events. We seamlessly integrate these strategies for maximum brand impact.
Tailored Solutions for Growth
Our scalable services evolve with your startup, ensuring cost-effective marketing as you expand. We focus on results, setting clear KPIs, analyzing data, and providing transparent reporting to optimize your campaigns.
The My Big Brand Story Partnership
We become an extension of your team, fostering a strong partnership through open communication. Explore our case studies to see how we've driven growth and profitability for startups. Choose My Big Brand Story for a committed partner in boosting your startup's success.
Frequently Asked Questions
Branding is your startup's compass in the market maze. It helps you stand out, connect deeply with your audience, and tell a story that resonates, guiding your growth journey.
Yes! Our design wizards craft logos that capture your startup's essence, ensuring it becomes an iconic symbol that speaks volumes about your brand's identity.
Branding shapes your online narrative. We create a digital home for your startup with captivating websites and social strategies that not only attract but also engage and convert your audience.
Yes! Our storytellers weave compelling narratives that reflect your startup's journey, values, and aspirations, making sure your story sparks a lasting connection with your audience.
Branding is your growth accelerator. With our strategies, you'll establish credibility, build trust, and resonate powerfully, making your startup's journey from inception to success more impactful and rewarding.